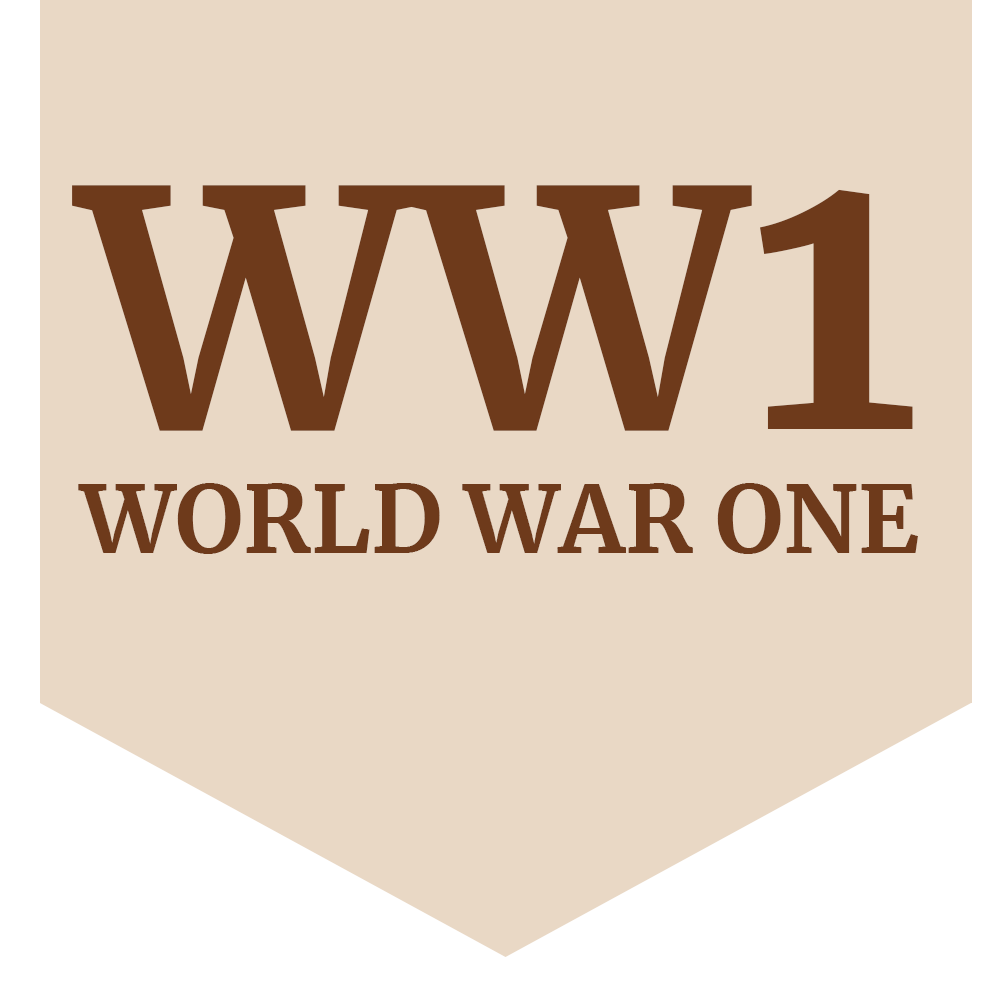 Pte
John Butler
Military Unit
1st Bn Sherwood Foresters (Notts & Derby Regiment)
Date of Death
24 Sep 1915 (35 Years Old)
Place of Birth
Belper Derbyshre
Employment, Education or Hobbies
1911 - Collier Hewer 1914 - Coal Miner, Hewer
Family History
Military History
Extra Information
Photographs
Family History
John was the son of James and Hannah and in 1891 they lived at Openwoodgate Belper Derbyshire. John was possibly in South Africa in 1901 (Boer War) He was a regular soldier. 1911 census - 50 Park Street East Kirkby Nott's - John Butler, head, 28; Elizabeth A, wife, 19; John W, son, 1; (John W possibly died as he is not mentioned in 1914). John married Elizabeth Carr on 25 September 1909 and two other children - Eric 17 December 1911 and Mary 8 February 1914. John's personal effects sent to - Mrs Elizabeth Butler 6 Pond Street East Kirkby Nott's - 1 disc, 1 belt, 1 shoulder title, 2 Canadian titles, 3 buttons, 1 photo, 1 letter, 1 tin (containing cigarettes). on 29 September 1915 Lichfield paymaster received 12 pennies the property of John. Presumably these were forwarded to Elizabeth. Elizabeth received a pension of 10 shillings and 6 pence for herself and two children (27/3/16)
Military History
6006 Private John Butler was a time expired regular in 1914. He attested on 17 August 1914 and was sent to the Depot in Derby. On 11 December 1914 he entered theatre (France) and joined the 1st battalion Sherwood Foresters (Nott's and Derby Regiment). A draft of 112 all ranks arrived on 14th when the battalion was based in Estaires. On 7 January 1915 John was sent to 8th General Hospital at Rouen with 'Def' teeth and was admitted. On 10th John was sent to Convalescent camp 'Class B'. on 25 August 1915 he arrived at 8 Infantry base depot, Boulogne and was then transferred to Cinder City as 'P.B.' On 24 September John was in hospital again and this time, 2 General Hospital with Aortic Valvular Disease and put on the hospital ship St Davids for transfer to England. He died at sea the same day. He was buried in his home town - Kingswood Old Cemetery East Kirkby grave A.A.O. 2257.
Extra Information
Soldiers Died in the Great War - Butler John, born Belper Derby's, enlisted Mansfield Nott's, abode East Kirkby Nott's, 6006, Private, died at sea, 24/9/15.
Look at our records by...