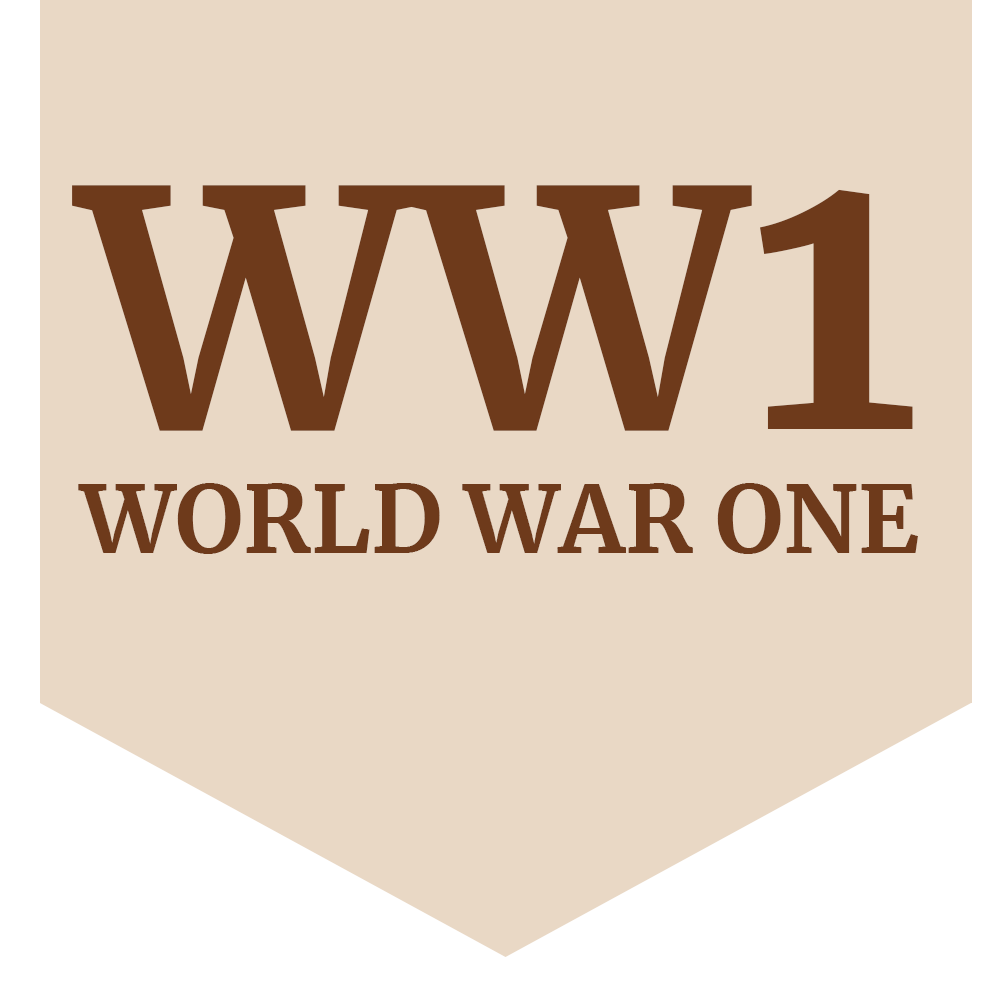 Private
Charles William Thurgood
Military Unit
1st Bn Northumberland Fusiliers
Date of Death
24 Sep 1914 (28 Years Old)
Place of Birth
Leyton, Essex
Employment, Education or Hobbies
Unknown
Family History
Military History
Extra Information
Photographs
Family History
Son of Maria Thurgood, of 64, Park Grove Rd., Leytonstone, London, and the late Mr. Thurgood (CWGC). In 1891 Charles Thurgood (25), his wife Maria (30) and son Charles William (3) were living at 2 Whipps Cross, Walthomstow. In 1901 Maria (30, born Nottingham, married but head of household) was living at 45 Eastham Terrace, Albert Road, London, with her two sons, Charles William (13), who had a job 'after school hours', and Percy Harold Holland (3). At the time of the census her husband, Charles, was a patient at the London Hospital, Whitechapel; he died Jul/Aug/Sep 1901 (registered Whitechapel). In 1911 the widowed Maria (40, lace mender) was living at 10 Hawkridge Street, off Alfred Street, Nottingham, with her widowed mother, Margaret Holland (61, lace examiner) and her youngest son, Percy (13) who was an office boy. By the time of Charles' death, Margaret was living at 8 Hawkridge Street, Nottingham. Percy married Jessie Edith Servant on 11 June 1921 in the parish of St Andrew, West Kensington, and died in Nottingham on 21 January 1966.
Military History
Charles may have been a regular soldier as a Private Charles William Thurgood, 1st/5th Fusiliers, born London, was entered on the Military list of the 1911 census, serving in India. He served in France from 27 August 1914. He died of wounds and his grave lost or unidentified as he is commemorated on the La Ferte-Sous-Jouarre Memorial. He qualified for the 1914 Star, British War Medal and Victory Medal.
Extra Information
Nottingham Post notice (abridged), 13 November 1914: 'Thurgood. Died of wounds received in action September 24th, Charles William Thurgood, Northumberland Fusiliers, eldest son of Maria Thurgood, 8 Hawkridge Street, Sneinton.'
Look at our records by...